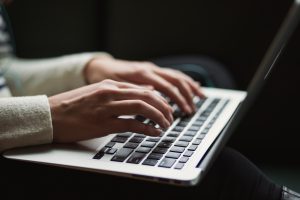 Do you need a translation? I specialise in general and medical translations from English into Dutch. That's right, I only translate into Dutch, my mother tongue. After all, professional translators should only translate into their mother tongue. That is the only way to achieve a perfect end result.
Would you like to add a creative touch to your text? Or maybe you prefer to focus on an accurate rendition? We'll discuss the text type and target audience to find the ideal translation style.
As a translator, you tend to specify in certain fields. Below you will find out which text types I am most comfortable with.
Contact me for a general or medical translation >
Do you need a general translation?
A few of the many text types I often translate include press releases, surveys, letters, reports and assessment forms.
Do you need a press release in Dutch?
Maybe you would like your English website texts to be translated into Dutch?
Are you in touch with a hotel, company or lawyer abroad? Then you might need your correspondence translated into Dutch.
Let me make you an offer you can't refuse! Send me your text. I will send you an accurate and fluent translation within the timeframe we've agreed upon. Needless to say, I will keep account of your instructions and the terminology you generally use.
Do you need a medical translation?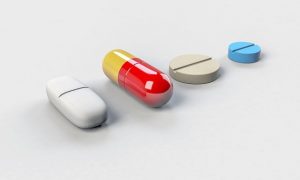 I can help you from a medical point of view too. Well, with translations that is, because I specialise in pharmaceutical and medical translations from English into Dutch, mainly package leaflets and research information for patients and physicians. I also have years of experience in the translation of:
labelling
summaries of product characteristics
informed consent forms
Maybe you are in need of an additional text revision? Or maybe a Dutch language training? Please do get in touch.
Contact me for a general or medical translation >